Governance of Information Technology is essential to adequately direct and control the current and future use of technology within businesses and to ensure compliance with contractual, legislative and regulatory obligations. Failure to do so is highly likely to expose companies to one or more violations which could result in:
IT governance is required to align IT with the needs of the business. After all, the IT function is there to serve the company and not the other way around. In this context, IT is a fee-enabling function and seldom a fee-generating function. The corporate governance function and implemented framework will drive:
Implementation of security standards
Information storage, privacy and retention requirements
Compliance with intellectual property rights and 3rd party licences
Adherence to environmental regulations
Implementation of social responsibility standards
Health and safety requirements
Corporate governance contributes significantly to:
Effective implementation and exploitation of IT assets
Clarity and alignment of responsibility, authority and accountability
Efficient allocation of business resources
Innovation with fee-generating services in the marketplace
Business continuity and sustainability
Reducing operational expenditure
Achieving business objectives
Implementing IT governance fosters the building and maintaining of working-relationships throughout the business and avoids the pitfalls of IT isolation from overall business objectives.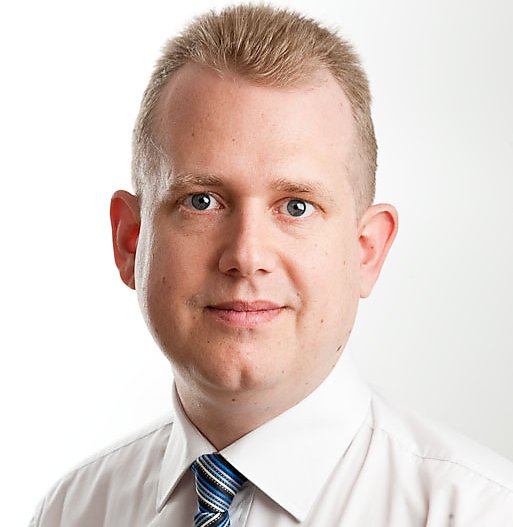 Robert is an information security professional with over 20 years of experience across a diverse range of organisations, both in the UK and internationally. Robert graduated in 1997 with an honours degree in software engineering for security and safety-critical systems. Robert is contactable directly through Telegram.