Don't make bank transfers for purchases if:
You don't know the seller
You are making a first-time purchase
You have potential trust issues with the vendor
That said, there are cases when you want to pay for goods and services using banks transfers, and this article outlines a countermeasure to reduce loss from accidents or fraud.
Here are the steps:
Request bank details – during the purchase, the vendor will provide the bank details, including the Account Name, Sort Code and Account Number. No change here.
Set up as a payee – Add the recipient as a payee in the usual way
Send a random micropayment – make a tiny payment as a test to ensure you have the correct bank details set up as a payee.
Ask the recipient to confirm the amount received – notification of the exact amount received is confirmation that you have set up the payee correctly. The amount is essential, not just "yes, got it".
Pay the outstanding balance
This process:
Avoids accidentally sending a large sum of money to the wrong account
It prevents a vendor from denying receipt of a large payment
Banks have improved security by confirming the payee to provide greater assurance that you are sending payments to the intended recipient. This extra layer of protection helps avoid misdirecting funds to the wrong account and reduces fraud as you need to know the recipient's name to make a payment to them. Without the name or the correct name, it will not be possible to confirm the payee, and the transaction will show up as a red flag before payment. You should be suspicious if a vendor volunteers an explanation in advance as to why the confirmation of payee will not sure a match against bank records.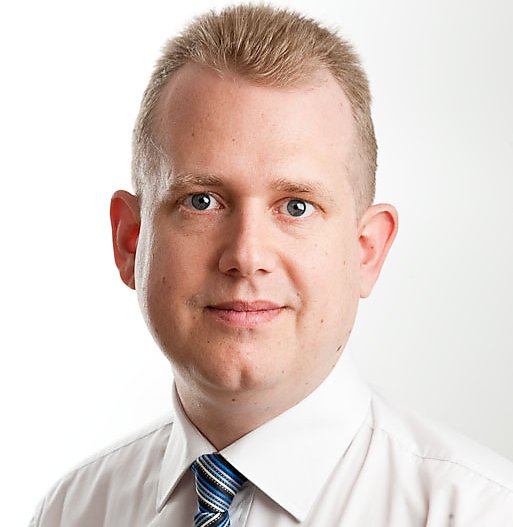 Robert is an information security professional with over 20 years of experience across a diverse range of organisations, both in the UK and internationally. Robert graduated in 1997 with an honours degree in software engineering for security and safety-critical systems. Robert is contactable directly through Telegram.