Black Friday is here again and a time to be extra vigilant. The advice here should be considered all year round, not just on Black Friday. However, with so many people expecting to get things cheap, a significant increase in the level of cybercrime is highly likely. In terms of human behaviour, people will often do things they would not normally do to take advantage of special offers, even if they are too good to be true. Here are a few tips:
AVOID companies or websites that you have never heard of and stick with the businesses which you usually use and trust
DO NOT click on links in emails. Go directly to the websites that you are familiar with and trust.
DO NOT install new software specifically to avail yourself of any Black Friday offers specifically; this includes apps on tablets and mobile phones
Be extra careful to ensure that you are NOT signing up for a membership that requires the purchase of full-price goods regularly
DO NOT pay for access to special offers. Businesses with genuine special offers will offer their goods and services to everyone. You would not pay a fee to enter a high street store, so why would you want to pay to download a shopping app or pay for an account on a website.
One last thought, if something is useless or worthless, and you would never think about buying it under any circumstances, the same is likely to apply when offered at a 90% discount. Avoid impulse buying.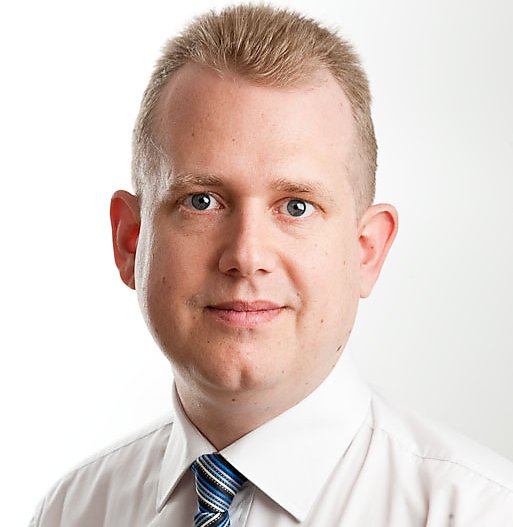 Robert is an information security professional with over 20 years of experience across a diverse range of organisations, both in the UK and internationally. Robert graduated in 1997 with an honours degree in software engineering for security and safety-critical systems. Robert is contactable directly through Telegram.