Essential security awareness points include:
Evolve and establish a security-centric working culture. People are often your weakest link but become your greatest strength with an effective security awareness programme in place.
Empower employees to avoid, prevent and report security incidents. Human error is a leading cause of data breaches. Security awareness allows employees to feel confident about their involvement with data and compliance with corporate policies.
Write and implement security policies. Implementing policies, establishing working practices, and implementation software to support compliance will help mitigate identified risks. Security awareness training will reinforce the policies.
Protect corporate assets and reputation. Loss from security breaches can be far more than data and financial; reputational damage could quickly result in a significant loss of clientele which in some cases could mean the end of the business.
Reduce and prevent service downtime and expended investigative and repair effort. Recovering from cyber attacks can be costly, such as needing all hands on deck to get back up and running, losing orders while services are offline, cost of external help and severe disruption to business as usual activities.
Implement proactive security practices. Learning about specific risks will help you evolve from a culture of reacting and recovering from attacks to preventing attacks through increased vigilance.
Encourage the reporting of observed security risks. With an increased awareness of risk, employees become a valuable source of intelligence and insight throughout the business.
Reduce threats and risks by continuously expanding security awareness. Continous training as the threat landscape changes is essential for users to recognise and avoid attacks.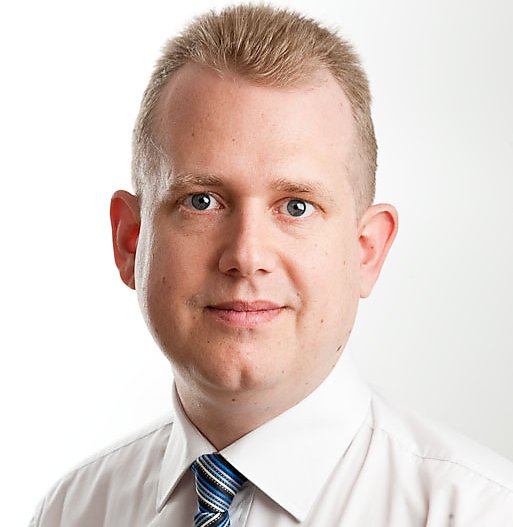 Robert is an information security professional with over 20 years of experience across a diverse range of organisations, both in the UK and internationally. Robert graduated in 1997 with an honours degree in software engineering for security and safety-critical systems. Robert is contactable directly through Telegram.