Analysis of notes and emails showed that among readers' feedback and questions, the following eight were the most prominent risk areas and included both current mitigation activity and activity planned for over the foreseeable future.
Legal Implications of data in the cloud
Separation of live and development systems
Are publicised risks genuine or politically motivated
Some of our readers reported that they were more concerned about other threats than any specific cyber threat. These areas included: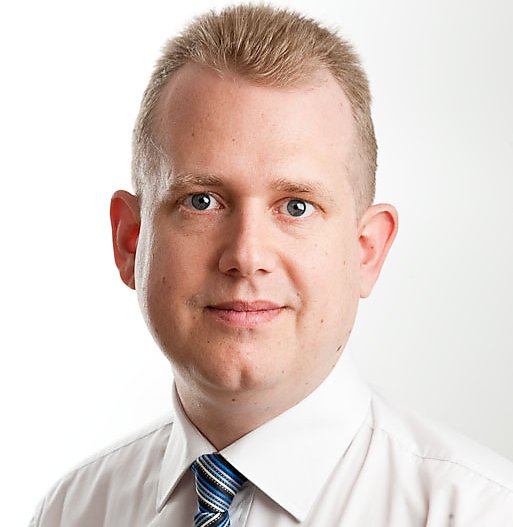 Robert is an information security professional with over 20 years of experience across a diverse range of organisations, both in the UK and internationally. Robert graduated in 1997 with an honours degree in software engineering for security and safety-critical systems. Robert is contactable directly through Telegram.