Towards the end of 2017, we published a blog inviting our readers to share anonymous details of security threats they were most concerned about and to ask any questions where they felt we might be able to help. This blog was recently taken down and replaced with our 'your questions answered' page. Rather than formulating a survey, we chose to use an open format where our readers could respond by email or schedule a call to discuss any issues.
Analysis of notes and emails showed that among readers' feedback, the following eight were the most prominent areas of risk, and included both current mitigation activity and activity planned for over the foreseeable future.
Legal Implications of data in the cloud
Separation of live and development systems
Are publicised risks genuine or politically motivated
Some of our readers reported that they were more concerned about other threats than they were about cyber threats. These areas included: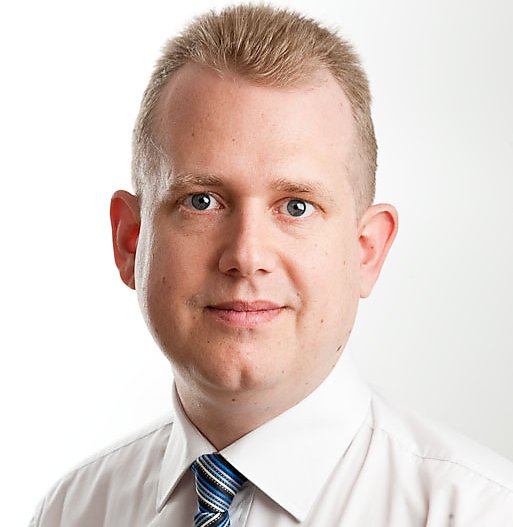 Robert is an information security consultant with over 20 years of experience across various organisations, both in the United Kingdom and internationally. Robert graduated in 1997 with an honours degree in software engineering for security and safety-critical systems. Contact Robert directly through Linked In.