Essential Software Asset Management (SAM) points include:
Maintain an accurate inventory of authorised software. Knowing what is allowed makes identifying and removing unauthorised software installations more manageable.
Ensure that all your software is correctly licensed. Avoid unnecessary purchasing of software licences by limiting usage based on job roles. Reconcile software purchases with software usage.
Maintain control over who can install software packages. Avoid ad hoc software installations and proliferation to reduce licence exposure and cyber threats.
Ensure that authorised software is up to date and supported by vendors. Reduce exploitable software vulnerabilities.
Segregate business-critical software from other lower priority systems. Avoid less important systems from impacting the business.
Keep control of software support costs. Accurate information about software usage contributes to avoiding excessively priced support contracts.
Choose the right product to fit your business environment. Ensure the solution works with existing platforms and operating systems, and the software works out of the box or with minimum configuration. Avoid the trap of buying software and then paying expensive project and development costs to make it fit for purpose.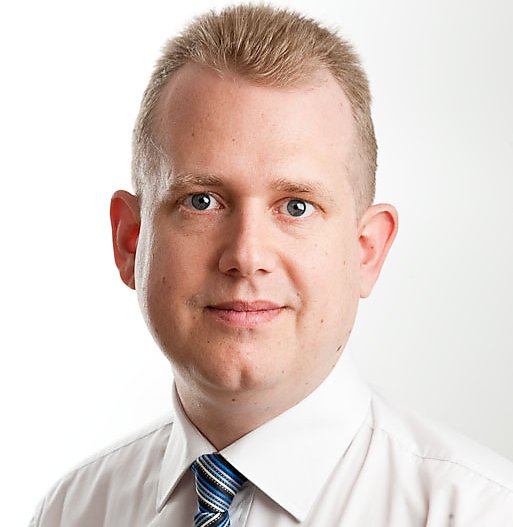 Robert is an information security professional with over 20 years of experience across a diverse range of organisations, both in the UK and internationally. Robert graduated in 1997 with an honours degree in software engineering for security and safety-critical systems. Robert is contactable directly through Telegram.