Part 1 focused on discussions about clients and projects; however, the same applies to printed and electronic literature which showcase products and services. Mentioning a list of client names to illustrate the general target audience and profile of clients is one thing, but then there is another level of detail which goes too far and can cause problems for clients.
The key is to quickly determine the difference between conversations about real opportunities and phishing or data mining conversations. It is not healthy to have a 15-minute conversation with someone you think is a potential client or anyone in the value chain, and spend most of the time talking about past clients and not come close to discussing requirements.
As a service provider, the essential points are about what the potential client needs. A client serious about solving a specific problem will be willing to discuss it in detail. Establish credibility by discussing how to address current challenges.
If confidentiality and sensitivity are an issue, use a non-disclosure agreement before discussing confidential matters. Issuing standard terms and conditions that include confidentiality is also an immediately available option.
If the opportunity is genuine, the conversation will be a two-way process, and both parties will better understand what is required and offer appropriate solutions. If the caller is evasive when answering questions, for example, closing down questions and changing the subject, it will feel like an interrogation and unlikely relating to genuine requirements.
Why would someone ask how much you charge for services but not be willing to engage and discuss what problems they are trying to solve and what their requirements are? More thought needs to go into why someone is asking specific questions while feeling compelled to answer every question.
It is good practice to state that 'matters involving previous clients are private and confidential', even if you didn't sign a non-disclosure agreement with previous clients.
Generally, if the opportunity is genuine, the focus will be on how to resolve current problems and what the requirements will be.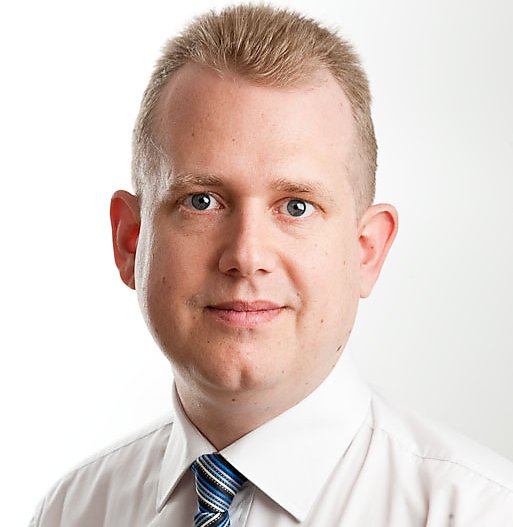 Robert is an information security professional with over 20 years of experience across a diverse range of organisations, both in the UK and internationally. Robert graduated in 1997 with an honours degree in software engineering for security and safety-critical systems. Robert is contactable directly through Telegram.