Following extensive discussions on the implementation of Software Asset Management (SAM), it is clear that there is still a gross misconception about software licensing in general. Licensing implications are seldom thought through when delivering change into organisations. The notion that software is licensed rather than bought is not yet fully embedded in the public awareness.
Company directors could face personal sanctions. Also, there could be significant financial penalties for the company concerned, let alone the impact on its reputation for knowingly allowing the use of illegal software within their organisations. There is a fine line between ignorance and negligence, either way, the lack of control over software licensing is putting directors, and senior management at risk and companies need to get the software on their estate under control.
There are many factors to be considered with software licensing and establishing adequate processes to make sure businesses operate legally. The diverse range of software licensing models alone is sufficient to conclude that Software Asset Management (SAM) is not as simple as it sounds:
Software is licensed in many different ways and can differ from vendor to vendor
Software from the same vendor can be licensed differently depending on the product
Vendors do licence the same product in different ways depending on the option chosen
Licensing terms and conditions often change between product versions
Organisations need a culture change when it comes to software.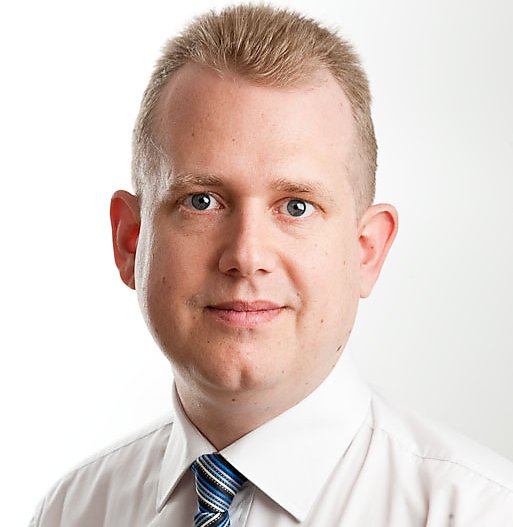 Robert is an information security professional with over 20 years of experience across a diverse range of organisations, both in the UK and internationally. Robert graduated in 1997 with an honours degree in software engineering for security and safety-critical systems. Robert is contactable directly through Telegram.