Essential Hardware Asset Management (HAM) points include:
Maintain an accurate inventory of hardware. Having a definitive list of hardware assets belonging to your business will allow you to identify rogue devices connected to the network quickly.
Identify new assets connected to the network. Capturing data about new assets helps maintain an accurate inventory and helps identify rogue devices.
Maintain ownership and responsibility records for portable hardware assets, including tablets, laptops and mobile telephones.
Choose the right hardware asset management product to fit your environment. Ensure that the solution works within your technology ecosystem rather than falling into the trap of purchasing and installing a new platform and technologies.
Maintain accurate asset valuations for account purposes. An up to date asset register with purchasing information will allow you to generate a current valuation reporting factoring in asset disposal and depreciation. Quickly identify candidates for any hardware refresh projects.
Maintain an active support database. Accurate information about each hardware asset, including software installations, will support any troubleshooting activities.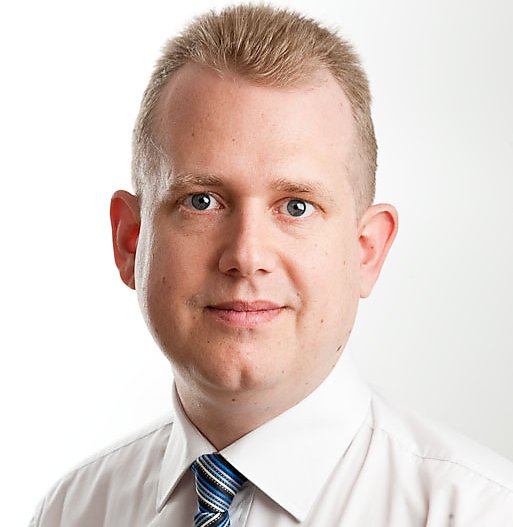 Robert is an information security professional with over 20 years of experience across a diverse range of organisations, both in the UK and internationally. Robert graduated in 1997 with an honours degree in software engineering for security and safety-critical systems. Robert is contactable directly through Telegram.