In March 2018 the European Commission announced that upon departure from the European Union, businesses and individuals in the United Kingdom would no longer be able to register or renew .EU domains. Consequently, we decided to decommission our Cyber Threats blog and redirect all the traffic to this site.
More information is available here: https://ec.europa.eu/digital-single-market/en/news/notice-stakeholders-withdrawal-united-kingdom-and-eu-rules-eu-domain-names
We identified several workarounds, such as establishing a virtual office in another EU member state or using an EU based service provider as the registered owner of the domain. These solutions may work and allow .EU registered domains to remain active, but this may not work indefinitely as the spirit of the decision is that .EU domains are for EU based individuals and businesses resident within the EU. Businesses, including us, were required to adapt to this change as part of our Brexit strategy.
Integritum is a private limited company registered in England and Wales. Although we offer services in the European Union, we have no physical presence in any other country.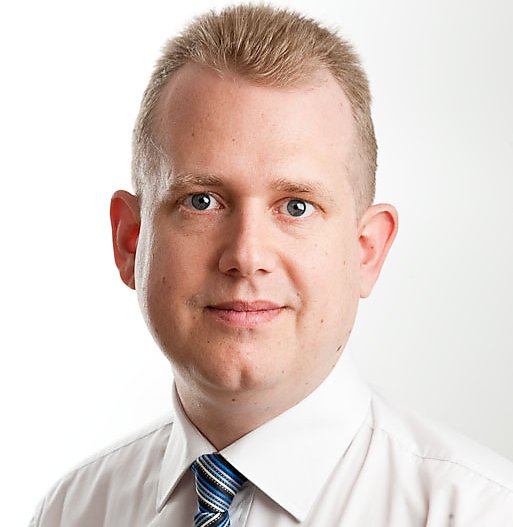 Robert is an information security consultant with over 20 years of experience across various organisations, both in the United Kingdom and internationally. Robert graduated in 1997 with an honours degree in software engineering for security and safety-critical systems. Contact Robert directly through Linked In.