The discussion on software licences often centres around software usage without adequate licensing. Over licensed is seldom given the same emphasis, and organisations often find themselves:
Buying new software licences while existing licences remain idle. Reallocate unused software licences and assess licence requirements before purchasing new licences. Examples include:

staff members who have changed roles and no longer need access to the software

staff members who have left the organisation
Renewing yearly support contracts based on the current number of licences, while overall software usage has dropped. Reviewing software usage before agreeing to renew support contracts could reduce the costs significantly.
Unused software installed – an external vendor software licence audit could identify the need to purchase a significant number of new licences. The business might have 100 staff using a particular product and has correctly purchased 100 software licences; however, if the audit reveals 150 installations, the vendor could demand payment for the extra 50 software licences. Deleting software from computers where access is not required will reduce this risk and financial exposure; cost avoidance rather than cost reduction, but equally important.
Reorganise responsibilities to reduce licence requirements – distributing work inefficiently across a broad cross-section of the business increases overall licence requirement. For example, 300 staff with access to software, but 150 use it for less than 5 minutes per day, or where software is allocated 'just in case'.
Consider the cost of change when undertaking these activities, taking into account the licence unit cost, quantity of licences and support costs.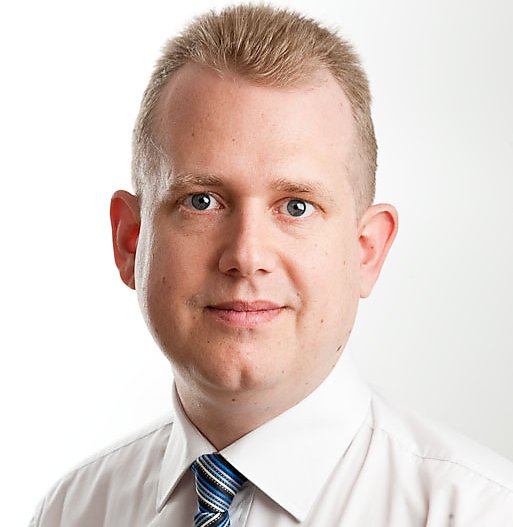 Robert is an information security professional with over 20 years of experience across a diverse range of organisations, both in the UK and internationally. Robert graduated in 1997 with an honours degree in software engineering for security and safety-critical systems. Robert is contactable directly through Telegram.