Here at Integritum, we have been closely following the government's guidance regarding the coronavirus to ensure our safety and that of our clients. In the spirit of "Stay at Home, Protect the NHS, Save Lives", we have changed our working practices.
Since we started trading, we have delivered close to 85% of our services from our premises. In response to coronavirus, we are extending this to a 100% remote service; meanwhile passing the cost savings on to you.
Sending a consultant to another city or country, to deliver what could take 40 hours in a given week, often requires a consultant to stay away from home for up to 120 hours in hotel accommodation. The cost difference is staggering.
Technology such as Skype, Zoom, Teams, Viber, FaceTime and many more allow meetings to take place online with equal if not greater productivity
A historical review shows that we could have avoided the majority of site visits if the need had arisen
The cost savings to you are two-fold:
Elimination of flight, hotel, train and taxi costs
Reduced consultancy fees for work undertaken locally
Related Articles:
The 'NHS Test and Trace' system is up and running in England. I didn't expect to receive a fake telephone call informing me that I needed to self-isolate for 14 days. Luckily, the countermeasures to protect oneself against such calls are straight forward. During the daily press briefing over the...
Read More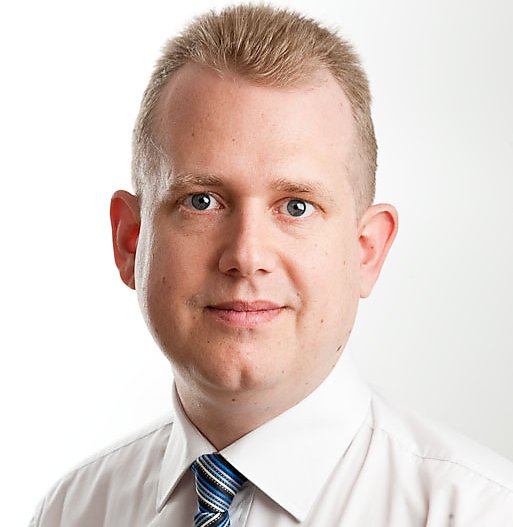 Robert is an information security consultant with over 20 years of experience across various organisations, both in the United Kingdom and internationally. Robert graduated in 1997 with an honours degree in software engineering for security and safety-critical systems. Contact Robert directly through Linked In.